In-Home COVID Vaccine Efforts Continue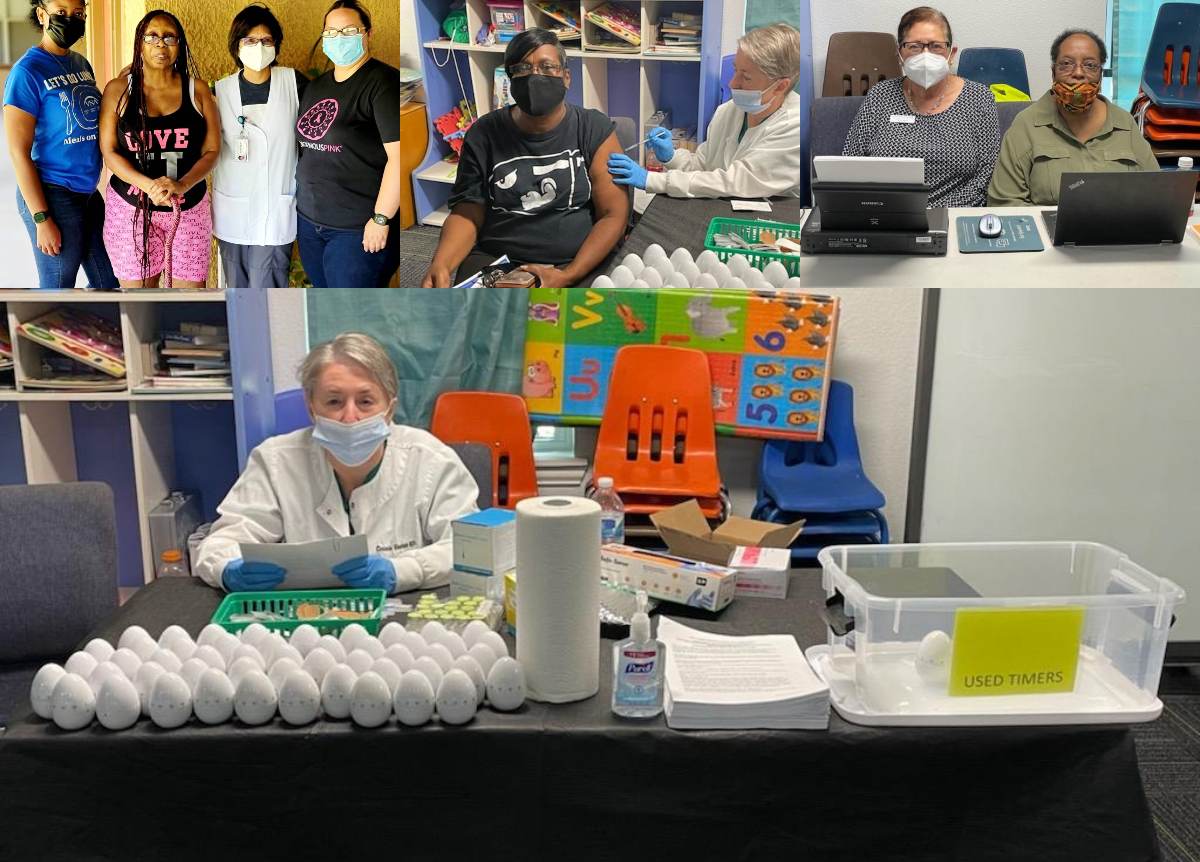 We continue vaccinating our homebound community with the Covid-19 vaccine in partnership with Urban Inter-Tribal Center of Texas, Cornerstone Baptist Church, City of Dallas, Dallas Fire and Rescue, Baylor Scott and White, DeSoto Fire and Rescue and Perrone Pharmacy. To date, we have vaccinated 1,200 neighbors in their homes and another 120 at community clinics. This life-saving vaccine is critical for elderly, homebound neighbors to begin interacting with family and volunteers, easing the added isolation the pandemic caused.
Patricia, a Meals on Wheels client and a 56-year-old disabled brain cancer survivor said, "I survived brain cancer and did not want to get sick with COVID. I am wheelchair bound and not able to get to the vaccine sites. I cried when they finally said they were coming to give me the vaccine. I am so glad to have it."
We are grateful for the support of our community to help us deliver hope to our homebound neighbors.
Pictured are Kayla, VNA Clinical Social Worker, Helen, Meals on Wheels client, Mai, RN and Jessica, both with UITC-Dallas, as well as Ms. Regina. Also pictured are health care workers and clients from the Cornerstone Baptist Church community.
Save the Date!
Join Us on September 23rd for North Texas Giving Day and Support Seniors in North Texas!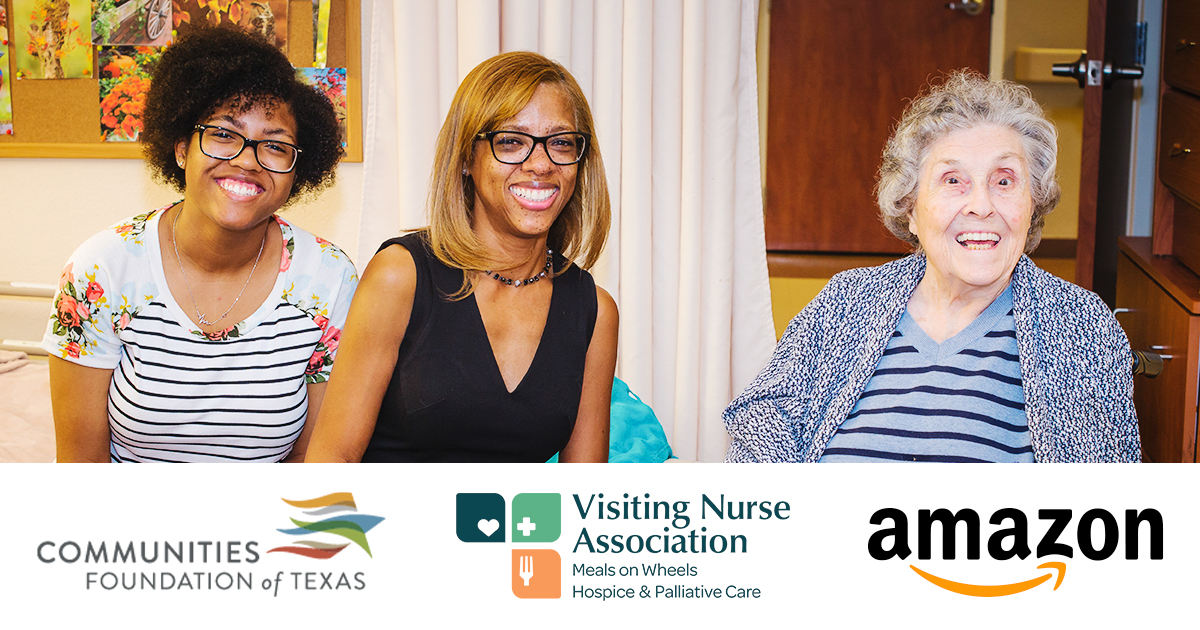 We are proud to partner with the Communities Foundation of Texas for North Texas Giving Day powered by Amazon! The online giving event is designed to empower every person to give back to their community. Why your gift matters:
With a gift of $1,700, you will feed an isolated, hungry senior neighbor for an entire year.

For $500, your gift will provide 77 meals to homebound seniors.

A $250 gift will support our Children's Haven Pediatric Hospice program.

A gift of $150 will provide compassionate care for one day to a Hospice patient with no place to turn and no means to pay.

A $65 gift will provide 10 nutritious meals feeding a senior for 2 weeks.

For $32, your gift will provide 5 hot, nourishing meals to our hungry neighbors in need.

For just $20, you will provide 3 meals to hungry Meals on Wheels clients.
Watch for more information on our social media channels as the date draws near!
Follow us! @vnatexas Facebook, Twitter, Instagram and LinkedIn
A Message From Katherine Krause
In 2018, VNA began a Medicare Innovation pilot for home-based palliative
care. As one of only 100 hospices to participate nationwide and the only
North Texas hospice in the pilot, VNA launched this innovative approach to serious illness care. Our program, VNA Care Choices, provides supportive care services wherever the patient calls home and patients may continue to receive treatment from other providers while on service.



I often get asked, "what is palliative care?" Simply put, palliative care is a type of supportive, clinical care that is patient and family-centered with a goal of improving quality of life for seriously ill patients and support for their caregivers. Palliative care involves addressing physical, intellectual, emotional, social and spiritual needs and to facilitate patient autonomy, access to information and choice.
VNA Care Choices also provides care coordination and supportive services in the home without discontinuing other treatment options. Along with the care provided by the patient's current physician(s), VNA's services will improve patient outcomes through the following:
Supportive care services provided wherever the patient calls home

VNA's board-certified physician and her team make home visits and
prescribe medications to ease symptoms

RN care coordination

Work with the patient and family to develop a care plan, including
advanced directives

Assist with communication between patient and care providers regarding
treatment options

24/7 nurse access for triage services
VNA is excited to announce that we have two new team leaders for the VNA
Care Choices program.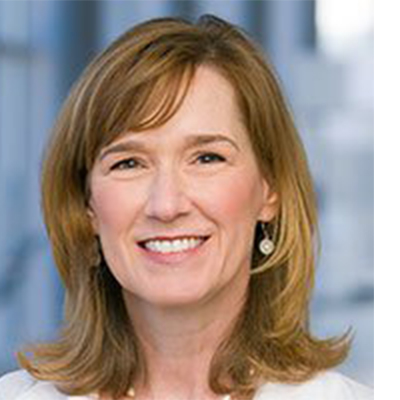 Kelley Newcomer, M.D. is board certified in Internal Medicine and Hospice and Palliative Medicine. Dr. Newcomer serves as the Associate Medical Director of Adult and Pediatric Hospice for the Visiting Nurse Association of Texas. She also works at UT Southwestern training residents and fellows in hospice and palliative care. She has been taking care of patients in long-term care, palliative care, and hospice since 1999. Her research interests are advanced cancer palliation, aligning goals of care with cardiac interventions, and topical pain therapies. When not working, she loves reading and hiking.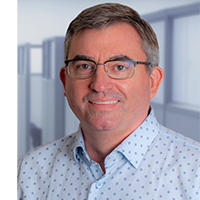 John Caldwell, APRN, M.S., FNP-C is a board-certified Family Nurse
Practitioner since 2012. His specialties include ICU, emergency medicine, and in-home supportive care. John is a veteran of the US Army in the 82nd Airborne Division and lives in McKinney with his wife, two children, and their dog, Bentley. John enjoys flyfishing and traveling to Colorado in his spare time.

Click here

to learn more about the VNA Care Choices program.
If you are discussing palliative care for a loved one and have questions or
would like more information about VNA Care Choices, please contact us at gethelp@vnatexas.org.
Sincerely,
Katherine
© VNATexas.org
1420 W. Mockingbird Ln., Suite 700, Dallas, TX 75247

VNA offers Meals on Wheels in Dallas County, and VNA Hospice Care and Palliative Care in Collin, Cooke, Dallas, Denton, Ellis, Fannin, Grayson, Henderson, Hunt, Johnson, Kaufman,
Navarro, Rockwall, Tarrant, Van Zandt and Wise Counties.

Unsubscribe from this newsletter instantly