Answering the Call to Help
VNA has answered the call to help another local nonprofit when their facility was vandalized. When Hunger Busters was no longer able to prepare food for various kids' summer camps, VNA Meals on Wheels knew we could find a way to help. With funding from the Mavs Foundation, VNA is delivering 1,920 meals (breakfast and lunch) for the two Writer's Garrett summer camps.
Delivering Hope to Cancer Patients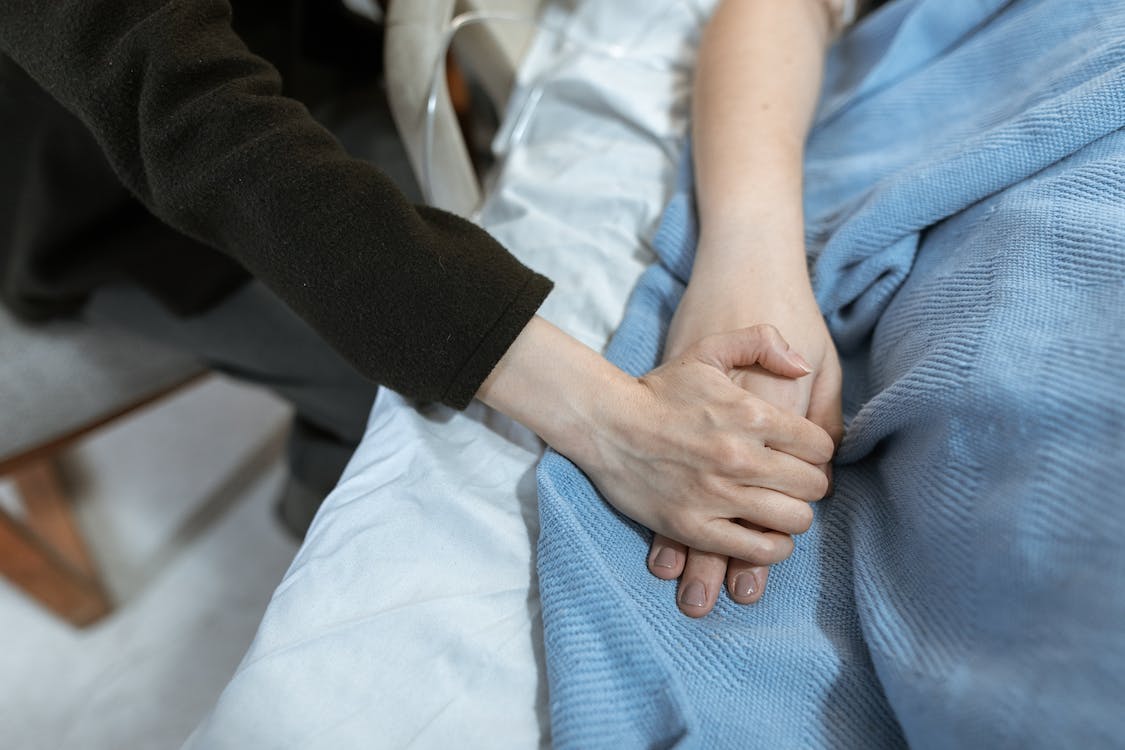 VNA is partnering with four area nonprofits to provide case management, transportation, housing assistance, health insurance assistance, and nutritious food to low-income adults recently diagnosed with cancer. This important collaborative project, funded by McKesson, is designed to study the impact of how addressing the whole person may increase the likelihood of patients seeking treatment and how these services impact health outcomes.
VNA's role is to provide weekly frozen meal packs to patients enrolled in the program. The rationale behind the frozen meal delivery is to enable patients to attend medical appointments and treatments during the day, when regular meal service is delivered, and still receive meals to address nutritional needs. Drivers delivering weekly frozen meals ask the participating patients a series of questions related to their health and well-being. If there are other patient needs identified by the driver, the VNA social worker works with clinical and collaborative partners to address them.
Since the program began in February, 24 patients have been enrolled and four of them are now in remission. VNA looks forward to continuing this initiative and similar efforts to help address the whole person as it relates to achieving positive health outcomes.
Save the Date! North Texas Giving Day is 9.21.23!
The HOT Texas Summer Heat Has Arrived!
Please Consider Donating a Fan Today!
A Message From Katherine Krause


July is a month of celebration with the July 4 holiday, but did you know it's also the official month to celebrate a variety of foods including blueberries, watermelons, nectarines, and raspberries? At VNA, food is central to our mission of helping people age with dignity and independence at home. Healthy food is also crucial to improving wellness and health outcomes. You may be familiar with the term "food as medicine" and VNA believes we provide this every day we deliver our nutritious meals. The article above highlights our partnership with McKesson to serve meals to cancer patients and Blue Cross Blue Shield recently featured VNA and our partnership with Methodist Health System discussing how our meals provide the "medicine" clients need to thrive in their homes. With our roots in health care coupled with our expertise in hospice and palliative care, the daily miracle of delivering food and friendship to more than 4,800 seniors shows how perfectly VNA's mission intersects with the needs of the vulnerable individuals we serve.
© VNATexas.org
1420 W. Mockingbird Ln., Suite 700, Dallas, TX 75247
VNA offers Meals on Wheels in Dallas County, VNA Hospice Care serving Collin, Cooke, Dallas, Denton, Ellis, Fannin, Grayson, Henderson, Hunt, Kaufman, Rockwall, Tarrant, Van Zandt, Wise Counties and parts of Johnson and Navarro Counties and VNA Care Choices serving Collin, Cooke, Dallas, Denton, Ellis, Grayson, Henderson, Kaufman, Rockwall, Tarrant, and Van Zandt Counties.
Unsubscribe from this newsletter instantly.